10 Best Tech Apps for Women in 2023
In recent years, with the advancement of technology and efforts to provide specialized solutions to everyday problems faced by many women, numerous applications have been developed that focus on these issues.
Moreover, the FemTech industry has experienced significant growth in recent years.
In this article, we will take a look at the following 10 best apps for women in 2023:
Clue
Peanut
Flo
Natural Cycles
Pregnancy+
Caria
Balance
Keep A Breast
Baby Feed Timer
Maven
Let's begin!
App #1: Clue
Clue is an application for period and fertility tracking, supported by fertility experts.
Its main purpose is to help women understand patterns in their bodies and menstrual cycles by providing reminders for important dates through in-depth cycle analysis.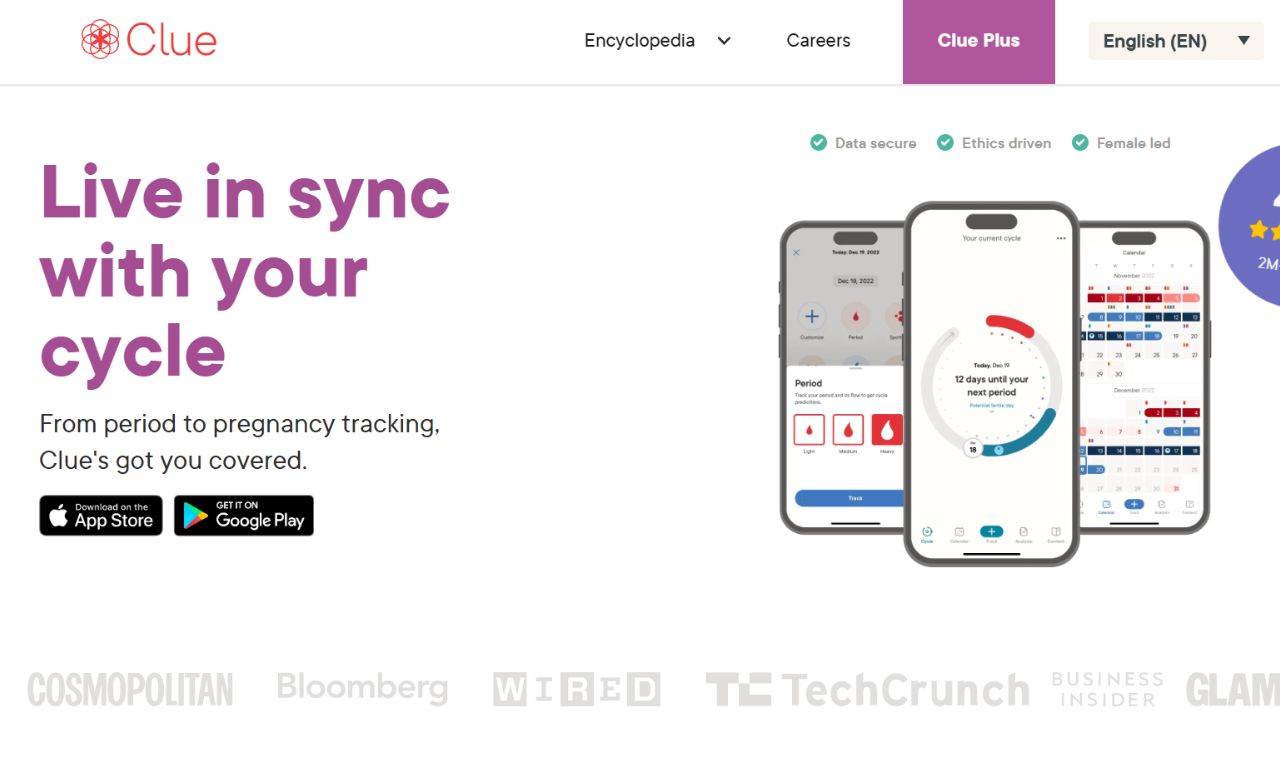 Created by Ida Tin, the creator of the term "FemTech," Clue is one of the leading technology companies led by women.
App #2: Peanut
Peanut, created by Michelle Kennedy, is a social networking app exclusively for women, focusing on pregnancy, motherhood, fertility, and menopause.
It is available on iOS and Android devices.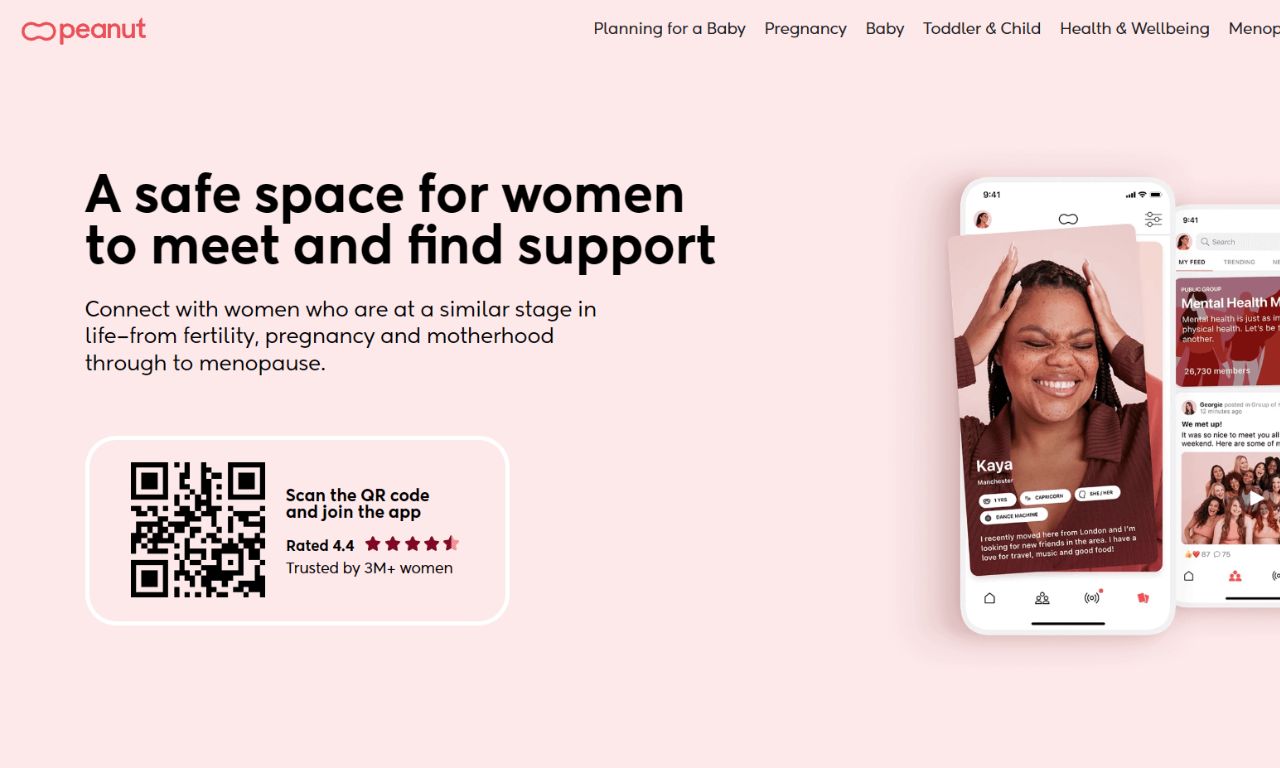 After verifying their identity following in-app security measures, users can create a profile to interact with other users in the community.
App #3: Flo
Flo is a health app that provides menstrual tracking, cycle predictions, and information on fertility, pregnancy, and menopause preparation.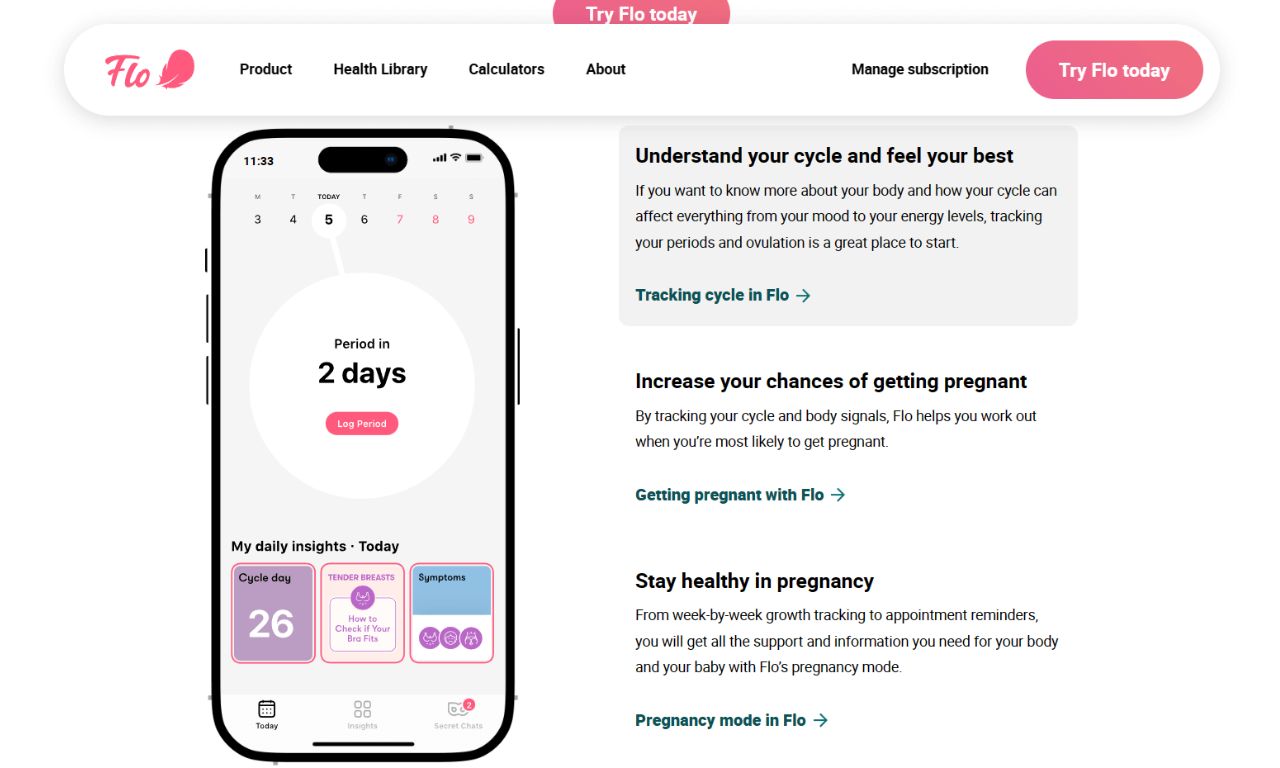 It offers accurate data about the cycle and its dates using AI and predictive analytics.
The app also provides a specific pattern for each woman's cycle, enabling them to detect any abnormalities or underlying issues such as polycystic ovary syndrome (PCOS).
Flo is available on iOS and Android and supports 22 languages.
App #4: Natural Cycles
Natural Cycles is an app designed to raise awareness about fertility issues.
It utilizes an algorithm that learns each woman's cycle pattern to process daily fertility status based on body temperature.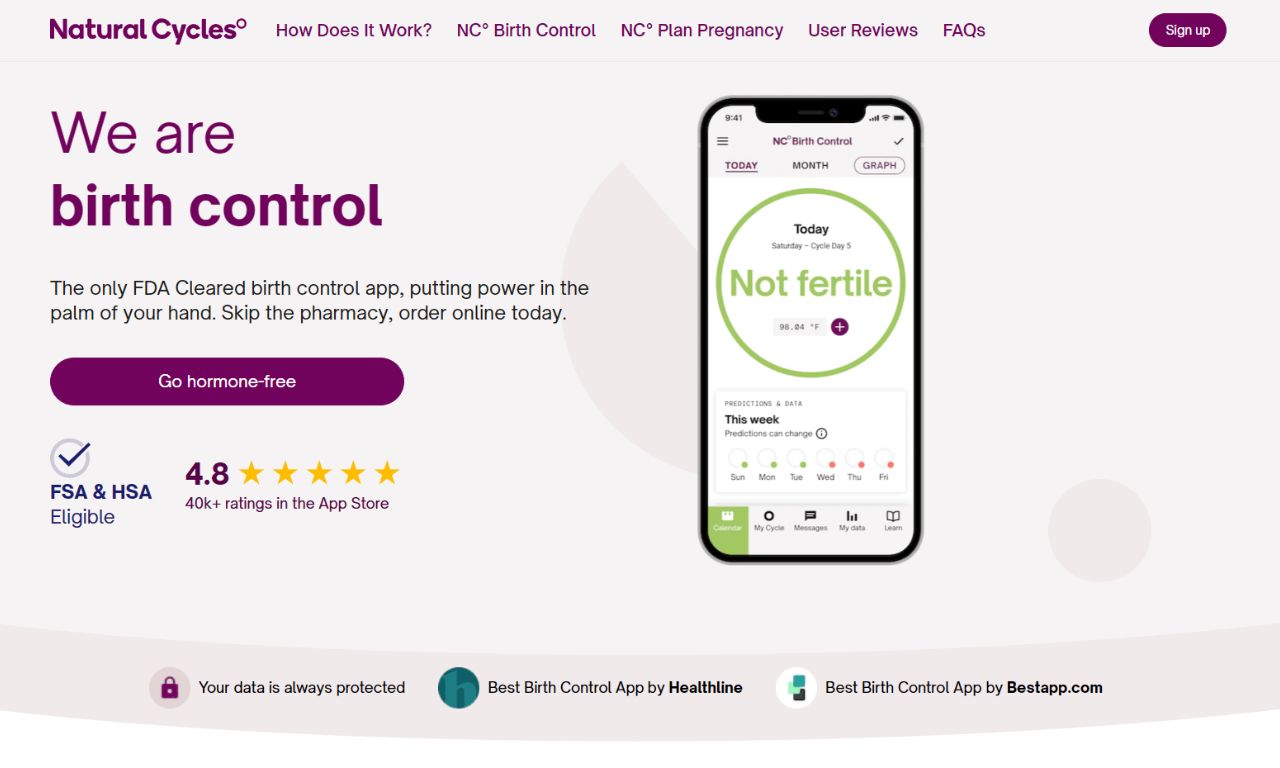 Once data is collected, it can make predictions for the future.
App #5: Pregnancy+
Pregnancy+ is an app aimed at facilitating healthier pregnancies for women.
It provides easy-to-understand information and allows tracking the baby's development, receiving healthcare advice from experts, and accessing interactive 3D models.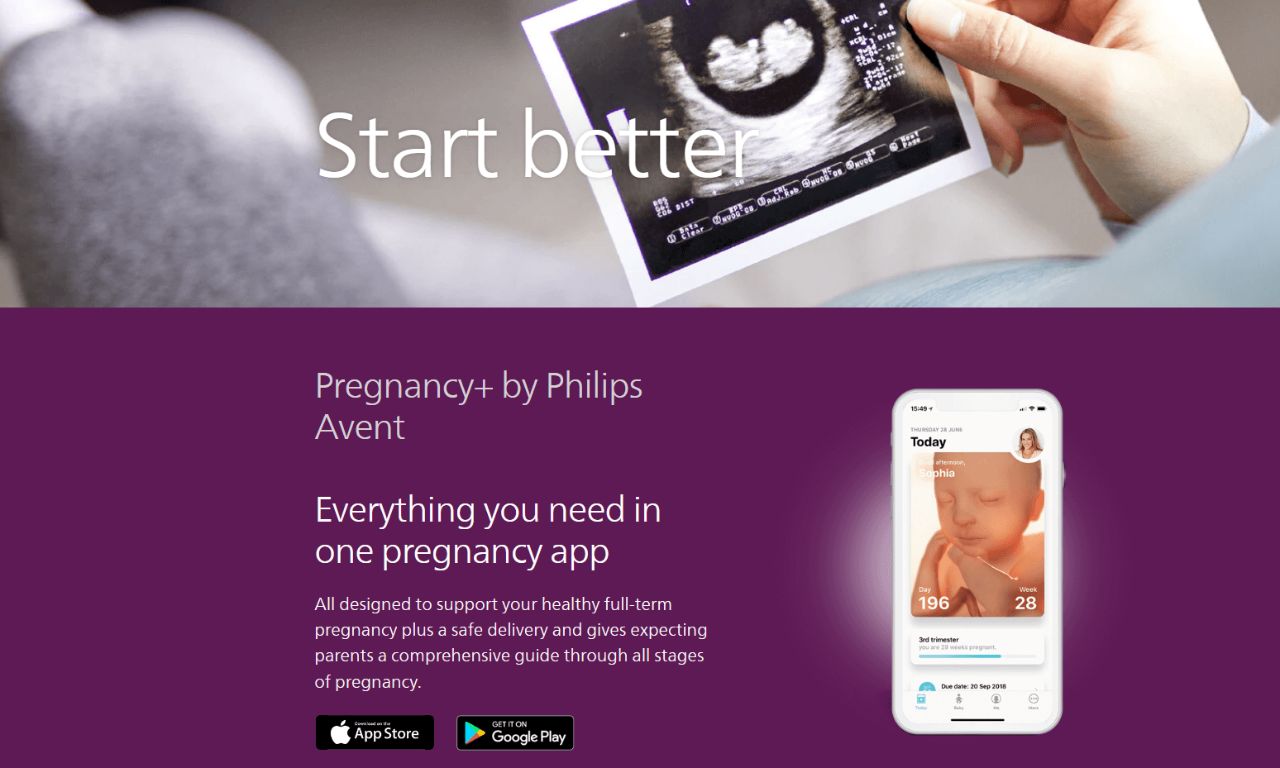 It also offers the ability to connect with other moms.
App #6: Caria
Caria is an app that helps women have a healthier and easier menopause.
By using the Caria app, women can monitor and manage their symptoms while receiving health information.
It also enables them to connect with other women experiencing similar issues.
The app was developed in collaboration with healthcare professionals specialized in women's health and includes various methods and therapies for menopause management, such as cognitive-behavioral therapy (CBT) and sleep therapy.
In addition, it uses natural speech processing (NLP) and voice recognition through the virtual assistant, Siri, for a better and faster use of the application.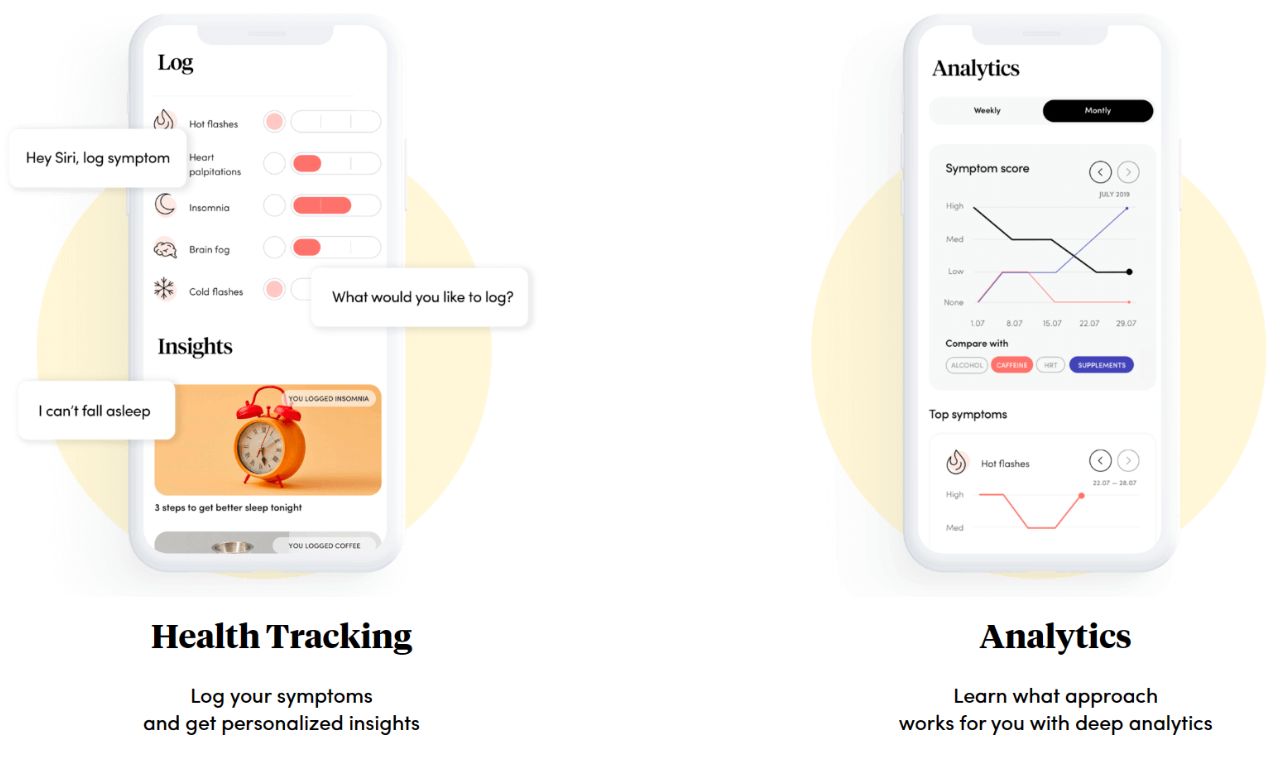 However, it is exclusively available for iOS and not for Android.
App #7: Balance
Balance, created by Dr. Louise Newson, is recognized as a safe, accredited, and reliable app and can be found in digital health libraries.
It offers personalized advice and support for women going through perimenopause and menopause.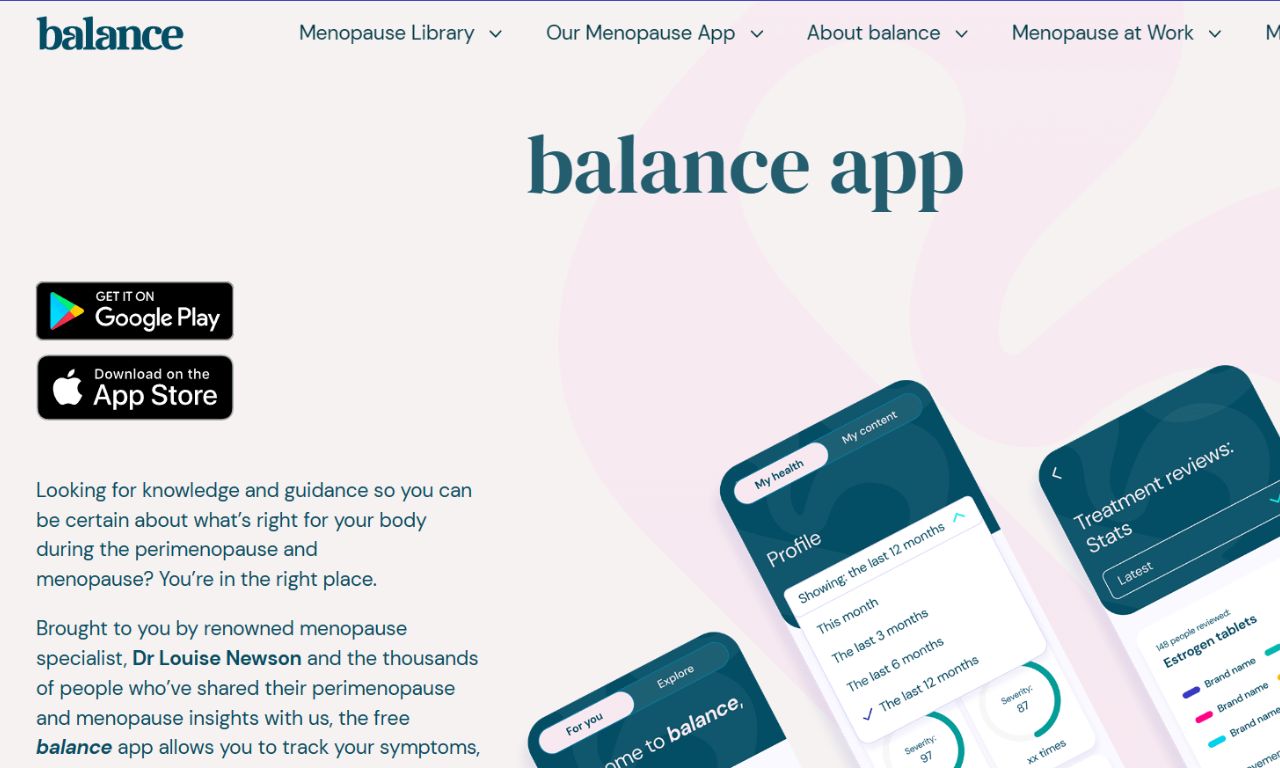 The app provides evidence-based information, symptom tracking, and treatment options.
In 2021 it was named the winner of Bionow's Product of the Year.
Balance is available for iOS and Android.
App #8: Keep A Breast
Keep A Breast is an app dedicated to breast health and breast cancer prevention.
It provides information, resources, and reminders for breast self-examinations and supports early detection efforts.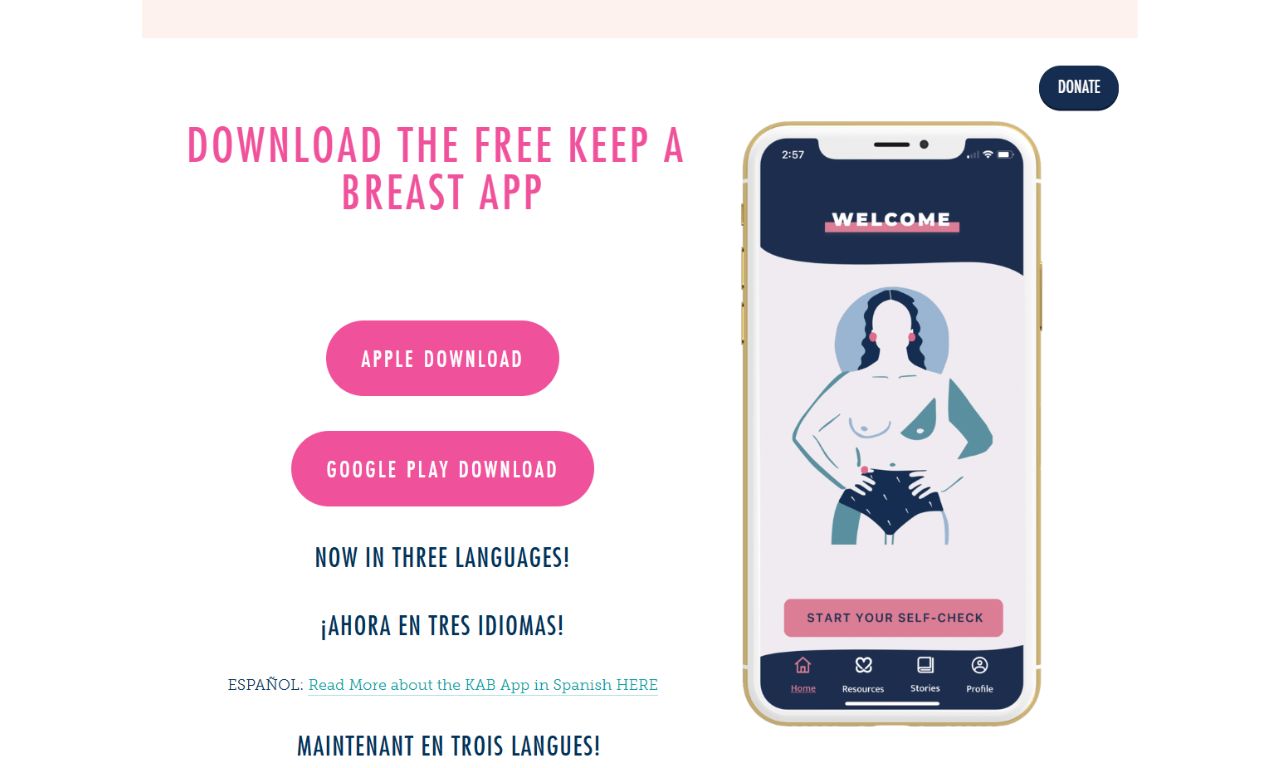 The app aims to empower women with knowledge and promote breast health awareness.
App #9: Baby Feed Timer
Baby Feed Timer is an app designed to help new moms track and manage their baby's feeding schedule.
It allows them to monitor feedings, diaper changes, sleep patterns, and other activities.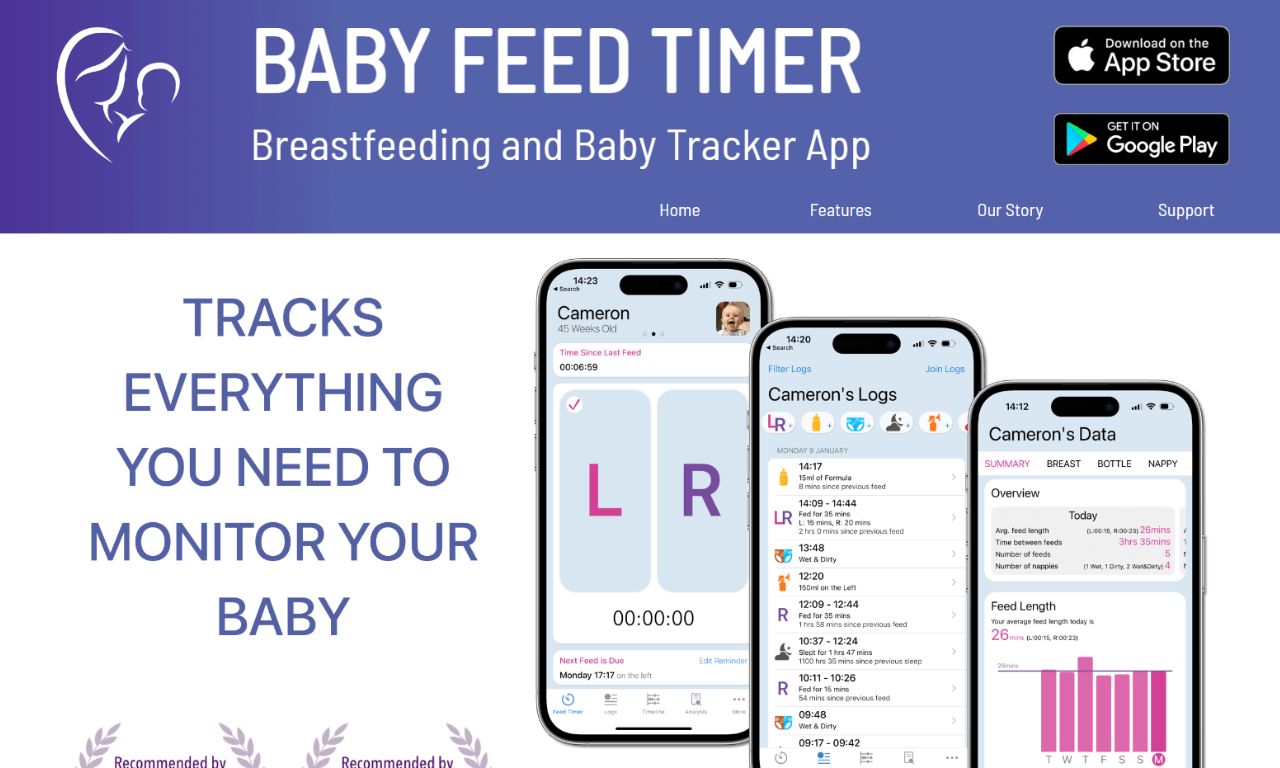 App #10: Maven
The Maven application is essentially a virtual clinic for programming and nurturing a family.
It provides advice on breastfeeding and birth control issues.
There is the option to have video conversations with specialists such as obstetrician-gynecologists and mental health providers.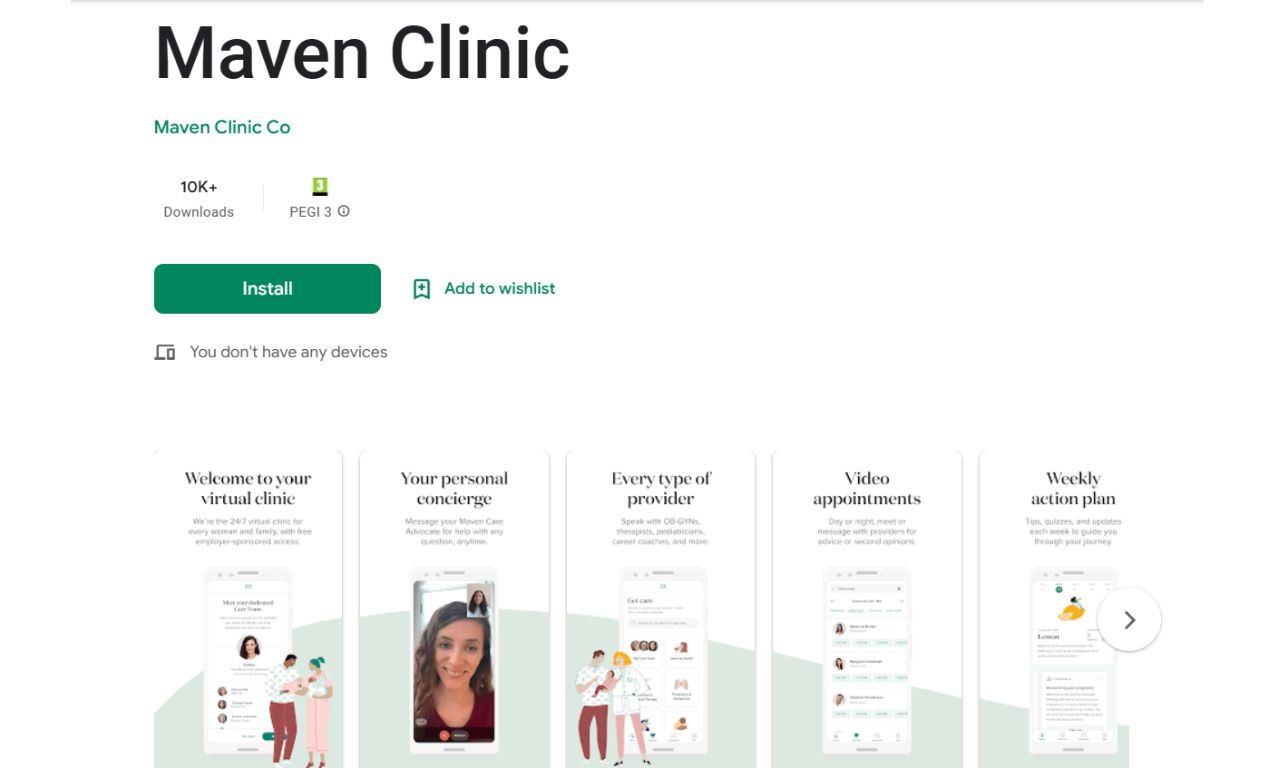 Furthermore, there is the possibility to connect with community members who are facing similar problems through the active forum.
The application is available on Android and iOS.
Ramping Up
To summarize, we have discussed the 10 best apps for women that can significantly facilitate their daily lives.
As we understand, the power of artificial intelligence and data science has brought radical changes and significantly improved various fields, including healthcare and medicine.
So, if you also want to learn more about the emerging field of data science, don't hesitate to follow us for more educational content.